By Izzy Shows
The Codex Blair Series: Omnibus One
A Collection of the First Three Codex Blair Books
I am Blair Sheach. Screw up. Outcast. Wizard.
My life will never be the same. Let's just say, new found powers do not a hero make, and I've never been an exception. It was supposed to be a simple case: find the client's deadbeat, cheating husband, collect money, and finally pay my rent. Turns out the wanker is a necromancer hell bent on destroying London. Turns out necromancers are only part of the problem in a city infested by vampires and demons. And magic cops aren't any better at cleaning them up than mundane ones. Then there's me, I'm no one special. Just the last line of defense.
I'm out of luck and out of time. And to save my city, the decision I have to make is one I can't take back.
USA Today Best Selling Author
Izzy Shows
I grew up in Wilson, North Carolina. It's a small town about an hour east of Raleigh, and I spent most of my time finding adventure, filling up notebooks with every story that came to my head, and being reprimanded by teacher's for reading in class. My first fiction novel came out in January of 2017, and the best way to find out about my releases is to sign up for the newsletter to stay on top of things!
Blood Captive
Nina's life is turned upside down when a werewolf frees her from the vampire's dungeons and turns her into the most dangerous weapon this world has ever seen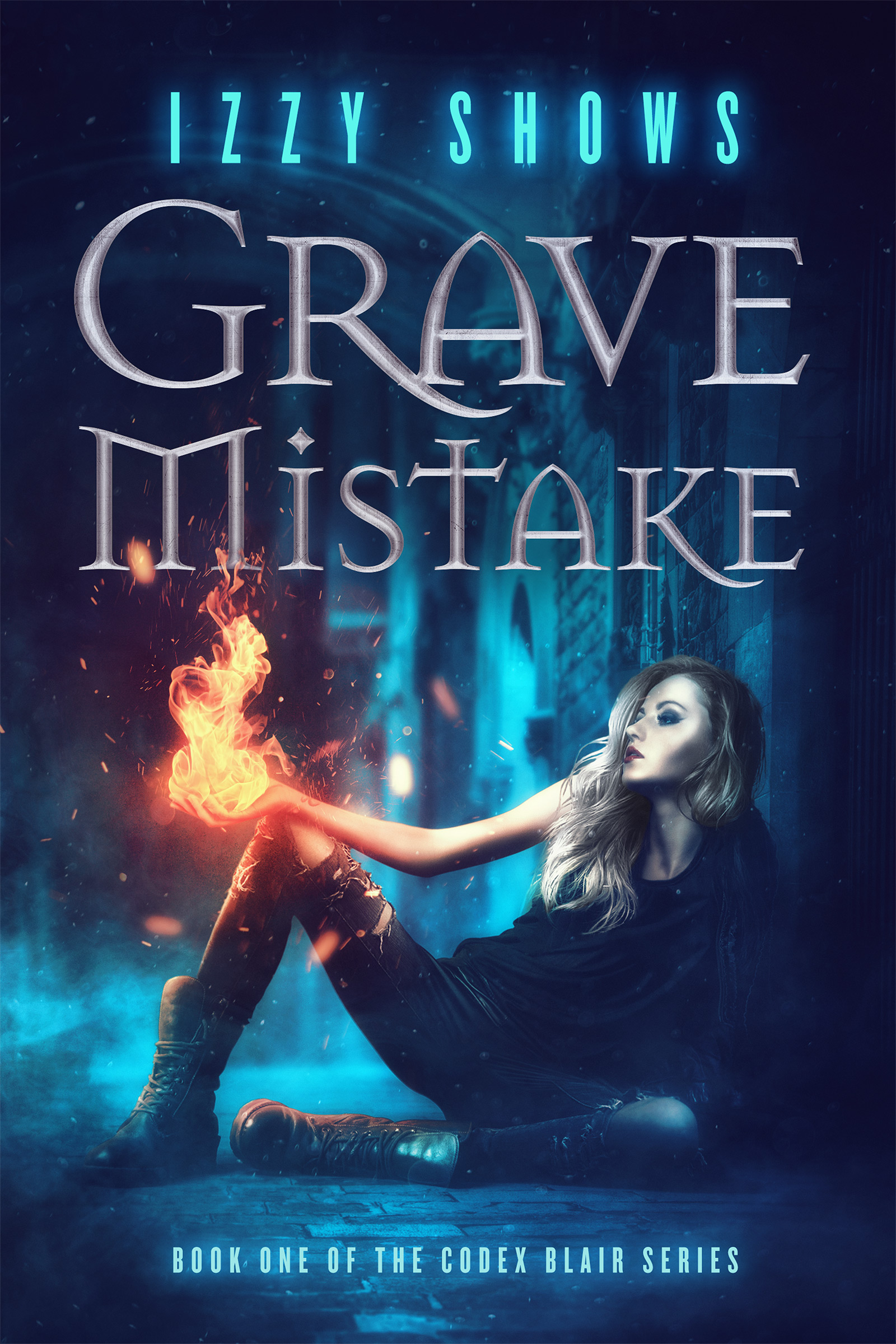 Grave Mistake
When Blair Sheach accepts a job to get her much needed rent money, she stumbles into a world of magic more dangerous than anything she could have imagined.
Provoked
The humans came to Eyrus to terraform it, intending to create a garden of eden to replace the now destroyed Earth. They never thought to find a witch buried inside the planet.
This is a fantastic series, I loved it from the start and have enjoyed each of the books in the series. The storylines are great and very fast moving, with plenty of action, and lots of different characters. But at the same time it didn't become confusing or difficult to follow. The character's were great, with a lot of depth to them. The books are very well written, flowed well and were enjoyable to read. Each book builds on and develops the characters and storyline from the last. The book's together from the series is definitely a great way to read them.
Release Date Not Yet Determined
Black Magic
Urban Fantasy
The next installment of Codex Blair will be coming soon, stay tuned for more details!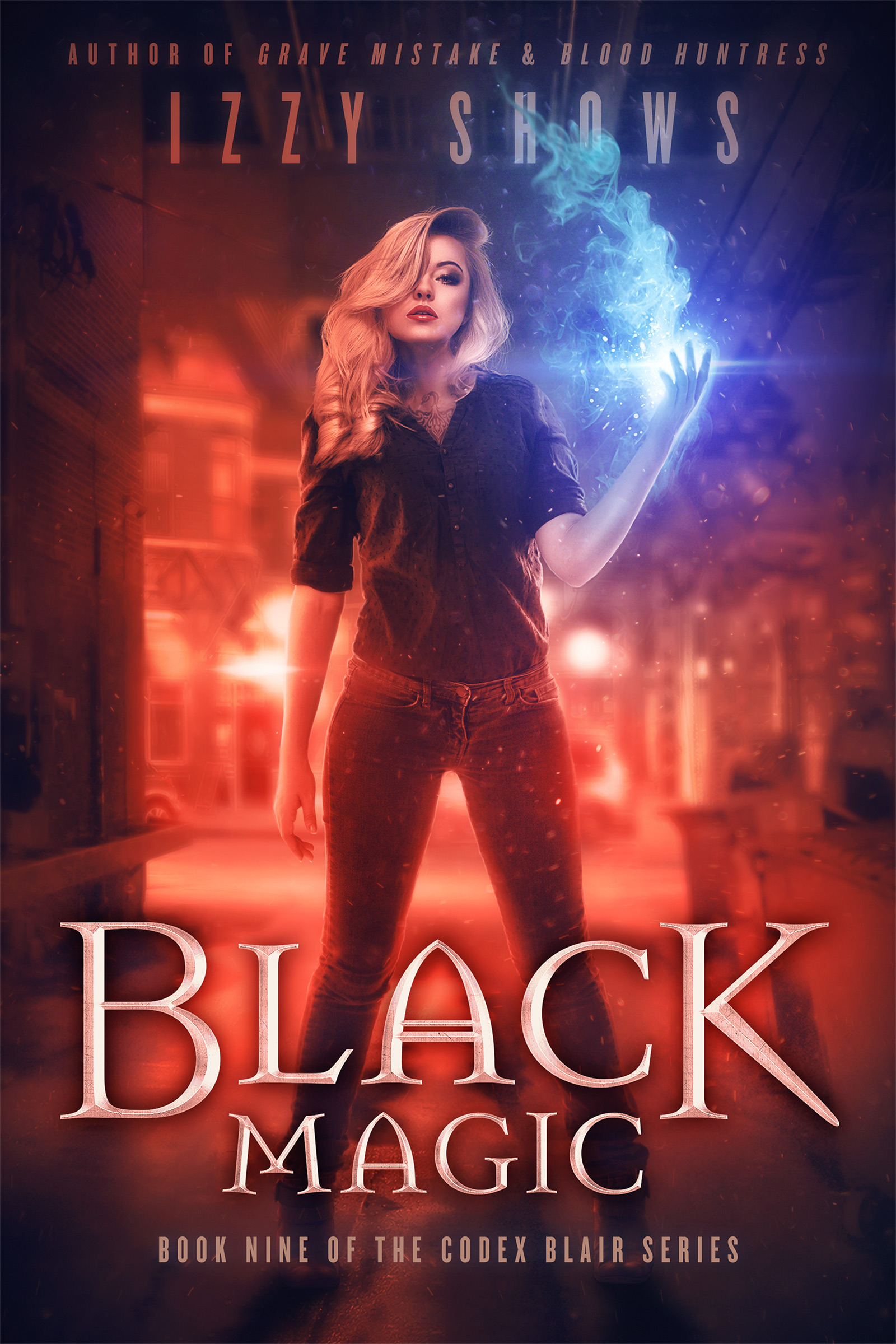 My Writing Blog
Follow Along
A wild blog appears! Will you read it? … … Oh, good, you're still here! I'm so glad. Please, allow me to introduce myself. I'm Izzy Shows, which...well, you probably already figured that out considering you're here. On my website. Which has my name...